Episodes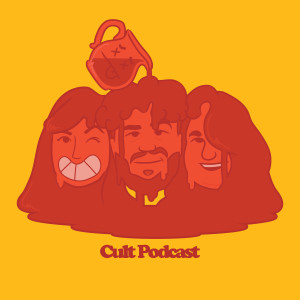 Sunday Oct 17, 2021
Sunday Oct 17, 2021
This week we dive into the Children of God on the run and the origins of Flirty Fishing!
Content Warning for Discussions of Child Abuse and Sexual Abuse. 
Also, we have a Patreon! [Insert Air Horn Noises Here] If you'd like to donate and join our cult, please visit www.patreon.com/cultpodcast or visit our website and click on the Patreon tab.